Music lovers are having an exceptional night at Tamer Hosny's second concert at the Jeddah Superdome.
organized by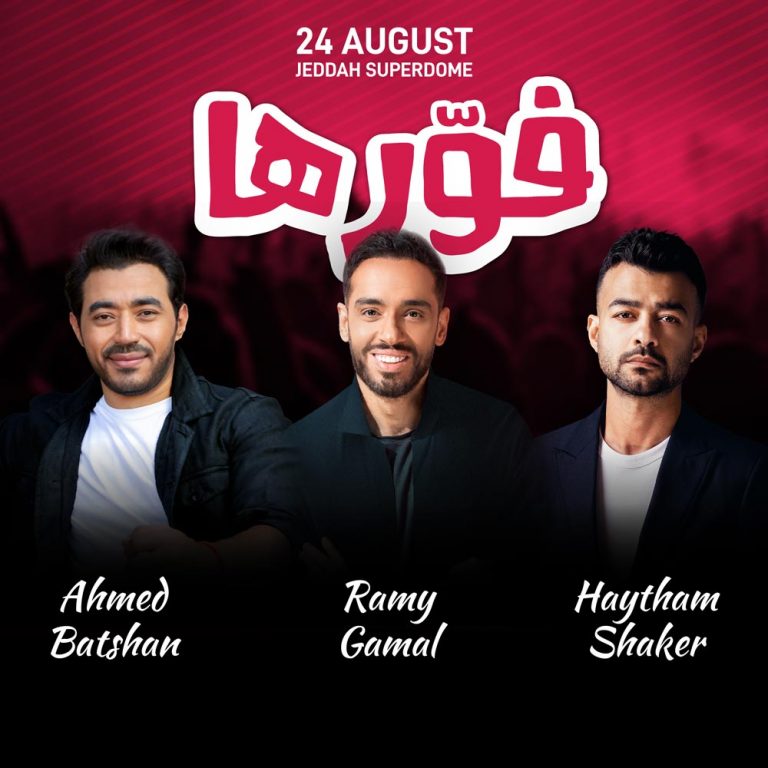 Haytham Shaker, Ahmed Batshan, Ramy Gamal Concert
Three big artists in one concert at Jeddah Superdome! Rami Jamal, Haytham Shakir, and Ahmed Chan.
organized by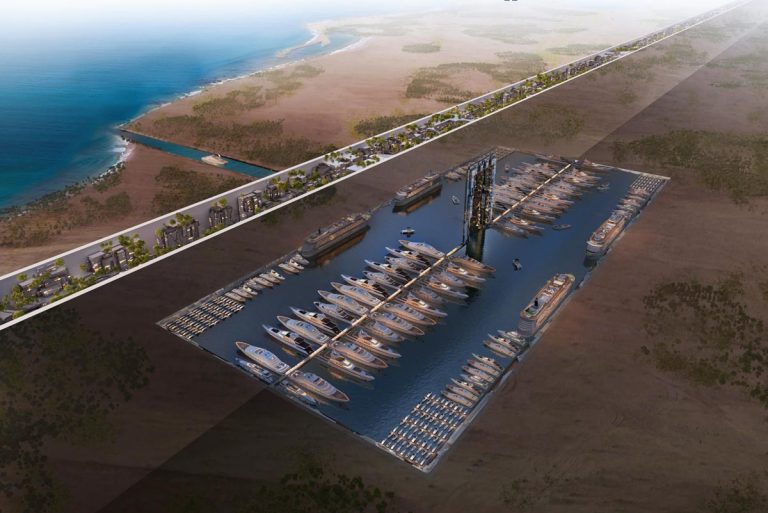 NEOM – THE LINE Exhibition
Following the announcement by His Royal Highness Mohammed bin Salman, Crown Prince and Chairman of the NEOM Company Board of Directors, on the city of the future – you now have the chance to see how it will look for yourself.
organized by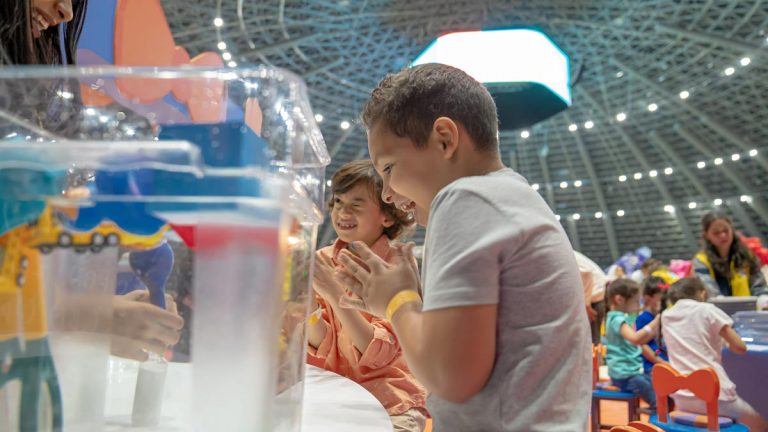 Jeddah Superdome hosted the Summer Toy Festival from May 17th to 23rd which is considered one of the largest gaming festivals in the world.
organized by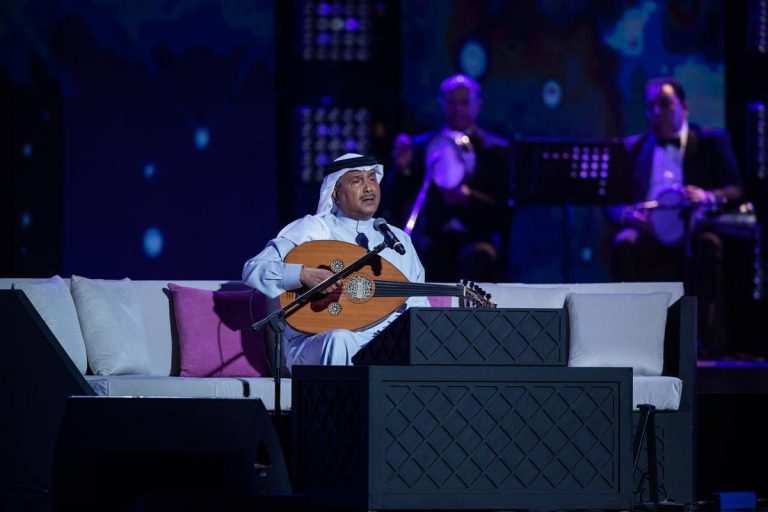 The Arab artist, Muhammad Abdo, starred in his second presence inside the Jeddah Superdome, amid the interaction of the audience, during Eid Al-Fitr 2022 parties.
organized by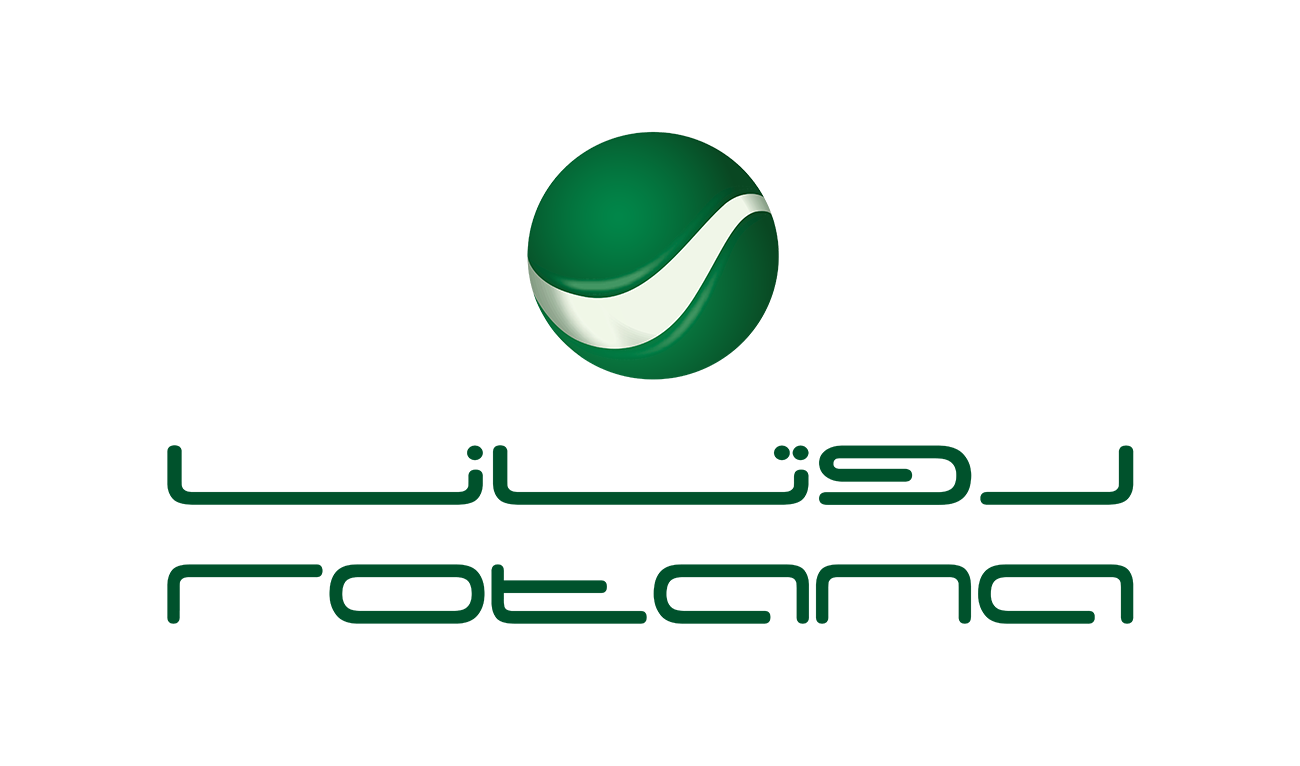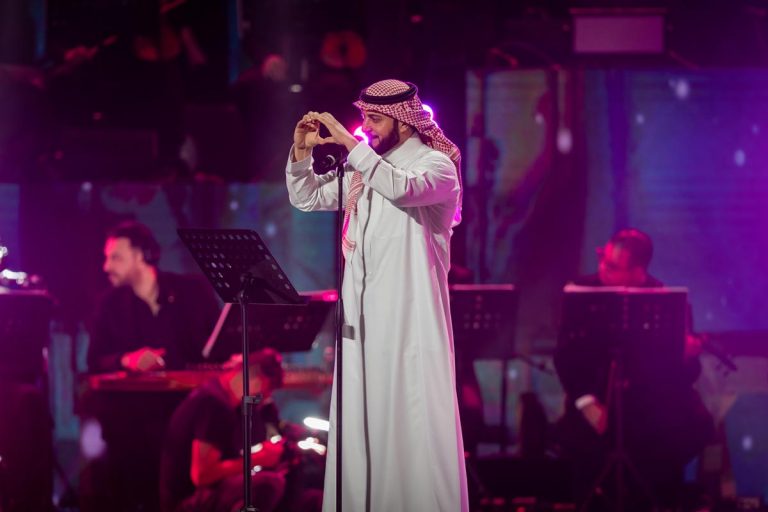 The artist Majid Al Mohandes' party is part of the second Eid Al Fitr 2022 concert in Jeddah Superdome.
organized by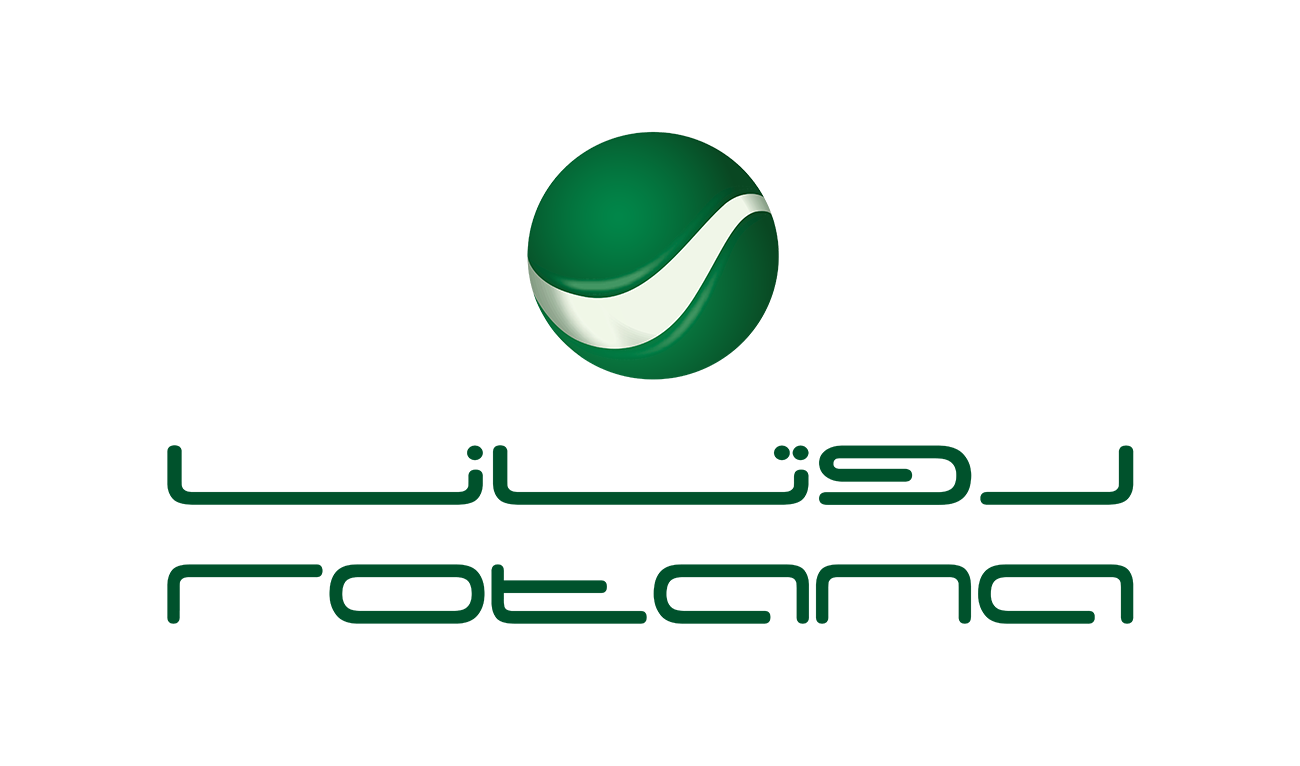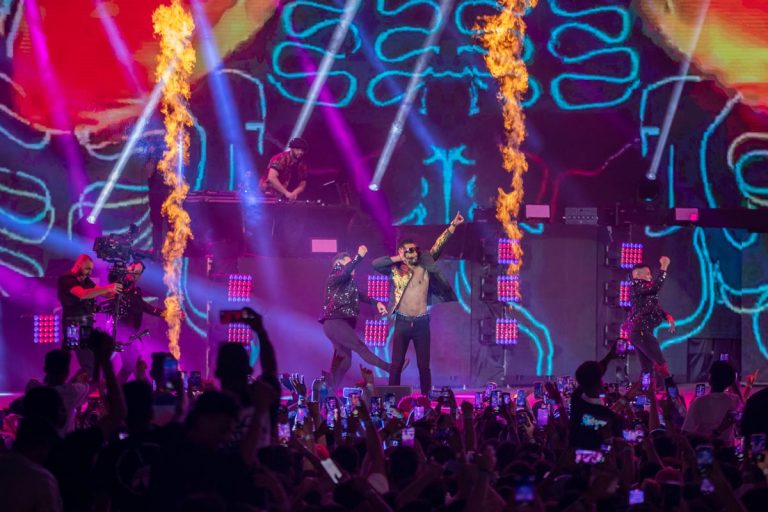 The artist, Mohamed Ramadan, performed a huge concert inside the Jeddah Superdome, as part of Eid Al-Fitr concerts.
organized by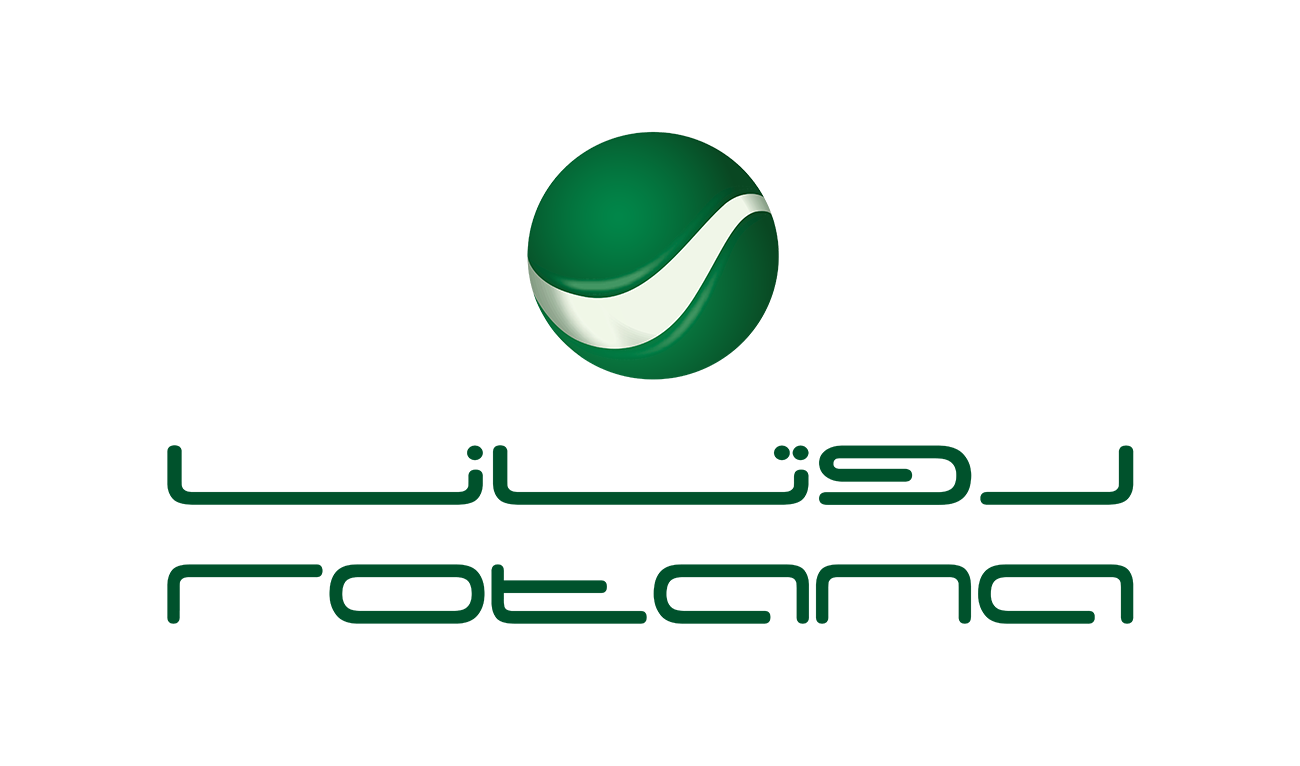 Hajj and Umrah Services Conference and Exhibition
Under the Patronage and Presence of His Royal Highness Prince Khaled Al-Faisal, Advisor to the Custodian of the Two Holy Mosques Governor of Mecca Region, Ministry of Hajj and Umrah is Organizing Conference and Exhibition for Hajj and Umrah Services: Transformation Towards Innovation.
organized by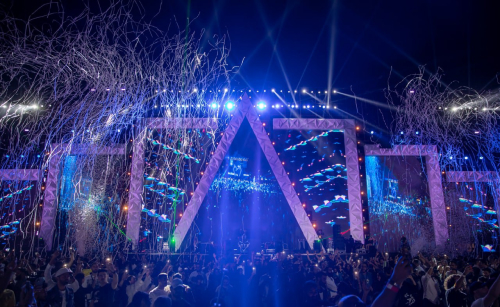 organized by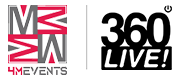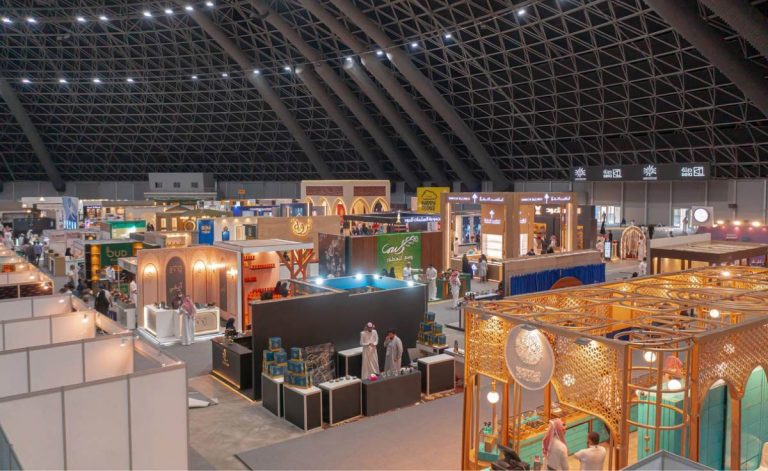 Incense and Perfume Exhibition
organized by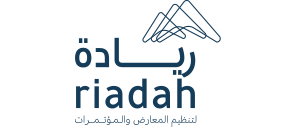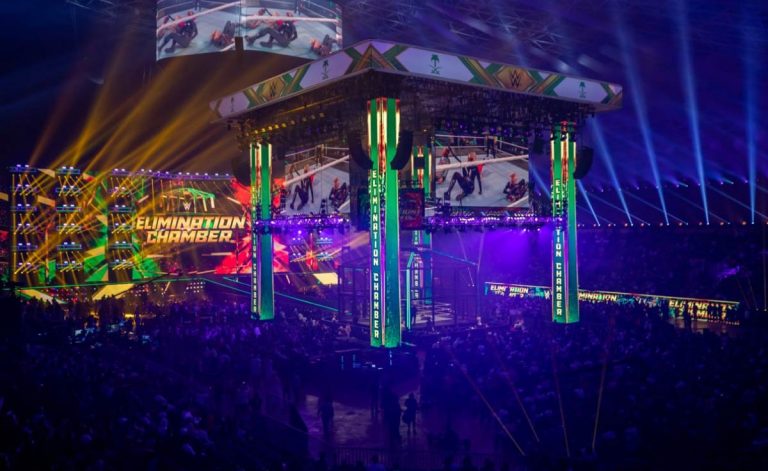 organized by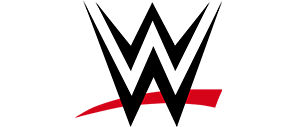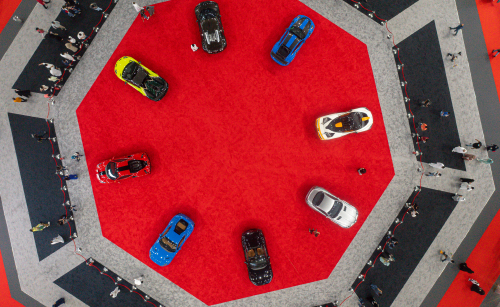 Jeddah International Motor Show
organized by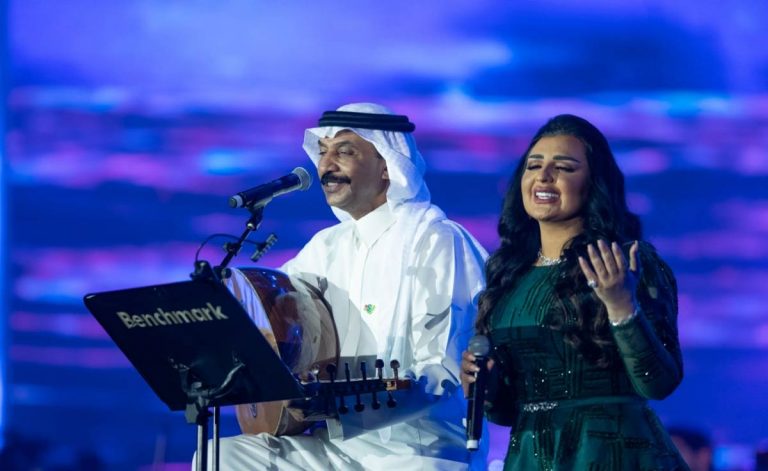 Saudi National Day: Abadi Aljohar and Aseel Hameem Concert
organized by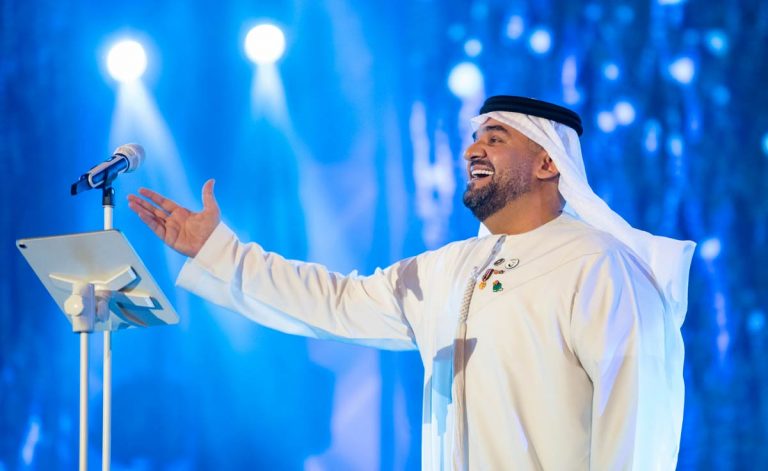 Saudi National Day: Hussain AlJassmi Concert
organized by

Abdulrahman Mohammed Concert
organized by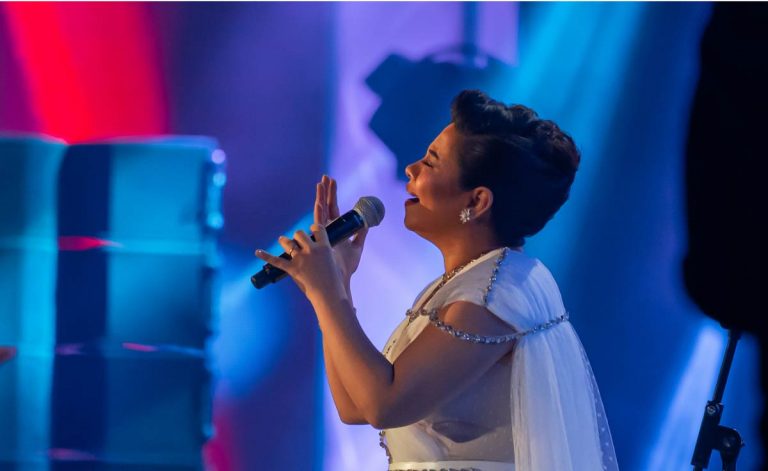 organized by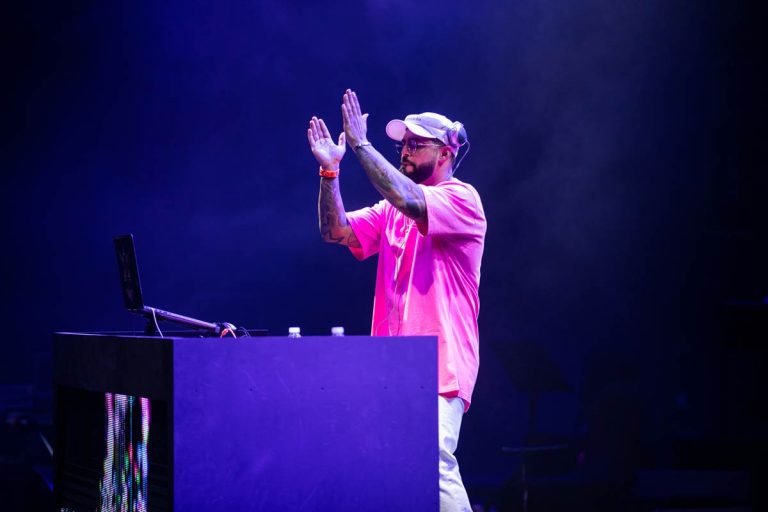 Dj Aseel, Ramy Gamal, Ahmed Batshan Concert
organized by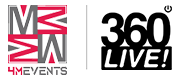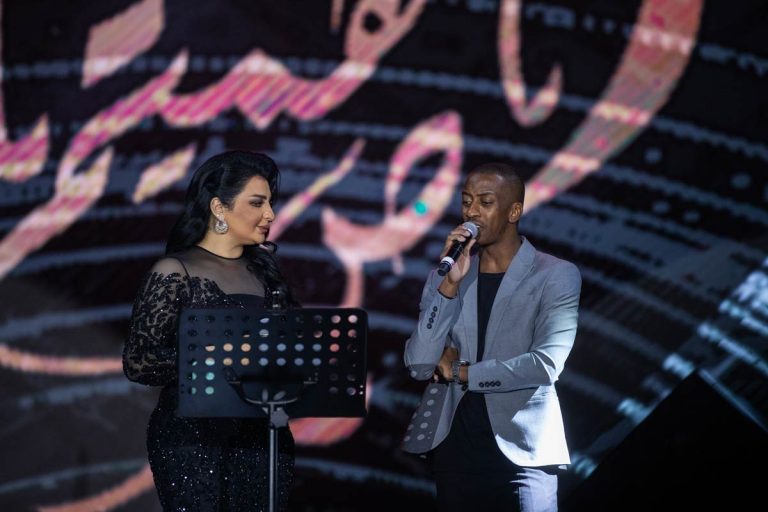 Sultan Khalifah, Aseel Hameem, Dj Aseel Concert
organized by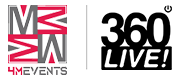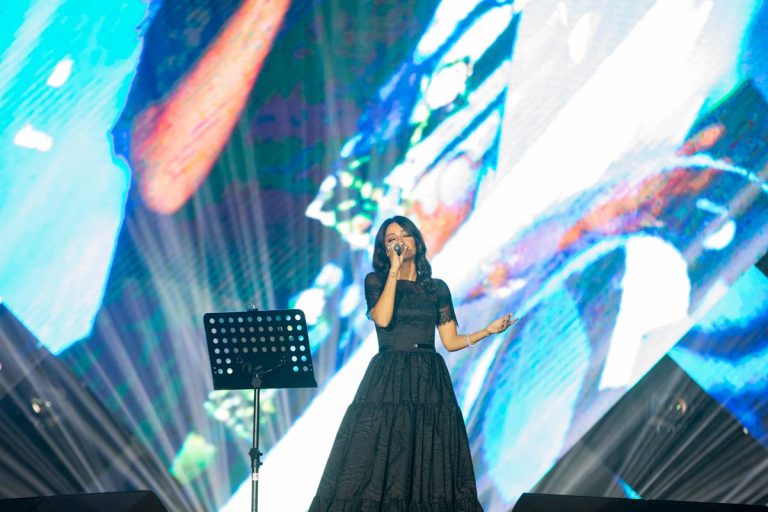 Dj Aseel, Rahma Riad, Sharnouby, Aedh Concert
organized by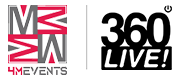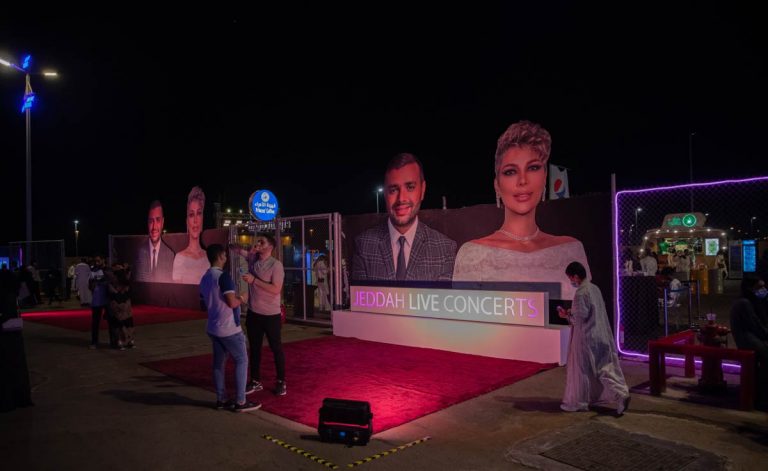 Assala and Rami Sabri's Concert
organized by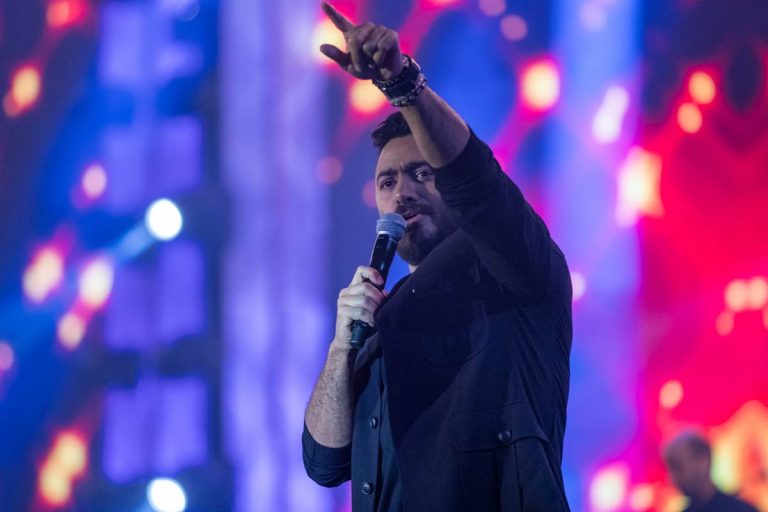 organized by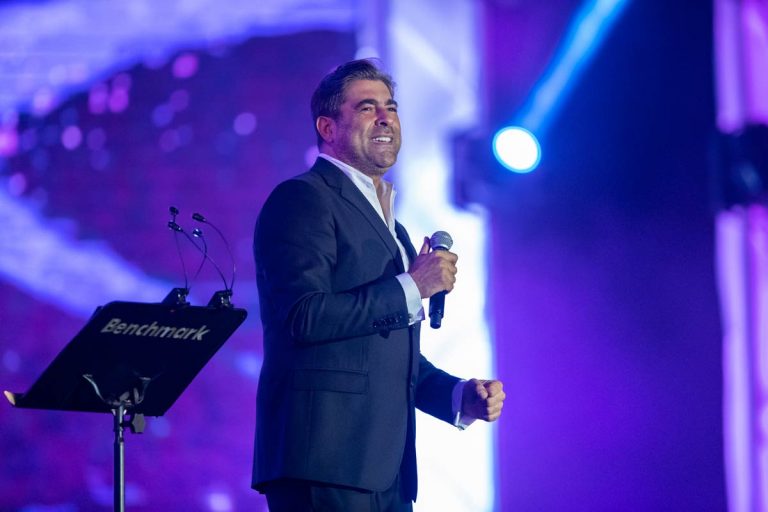 Wael Kfoury, Nancy Ajram Concert
organized by

organized by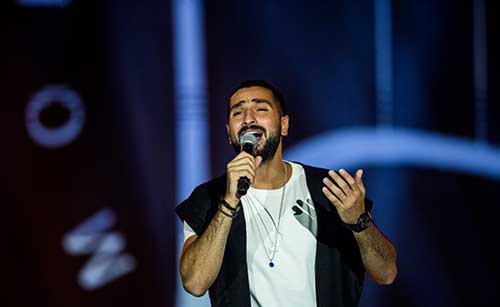 Sharnouby, Angham and Tamer Ashour's Concert
organized by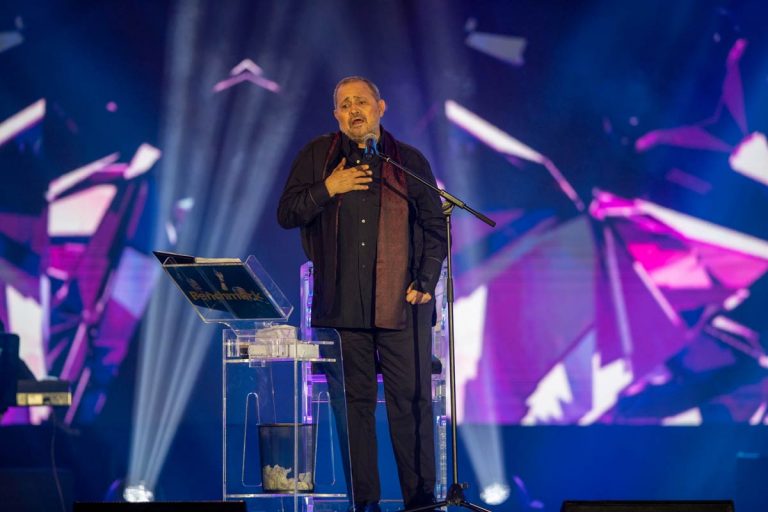 organized by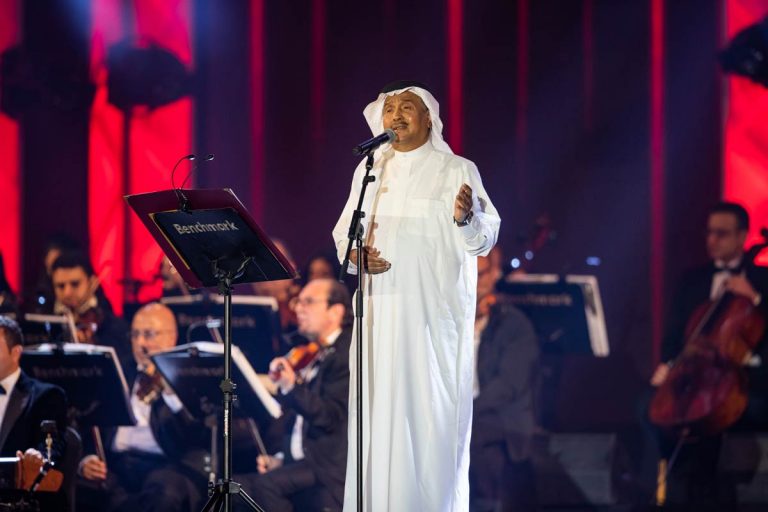 organized by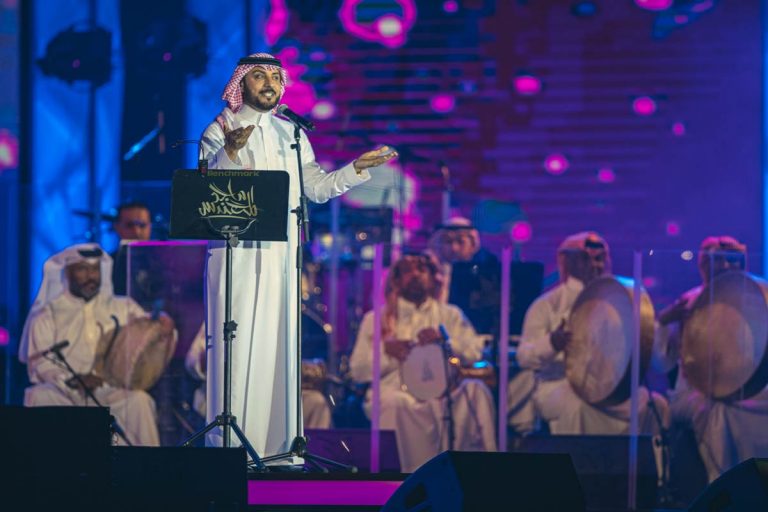 organized by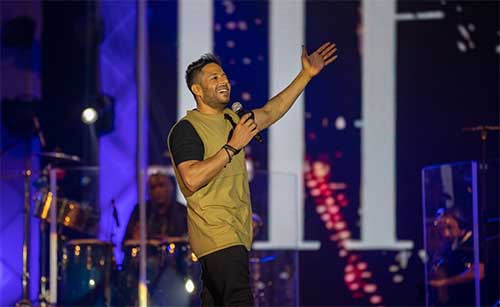 organized by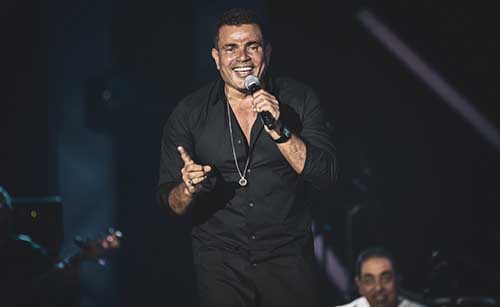 organized by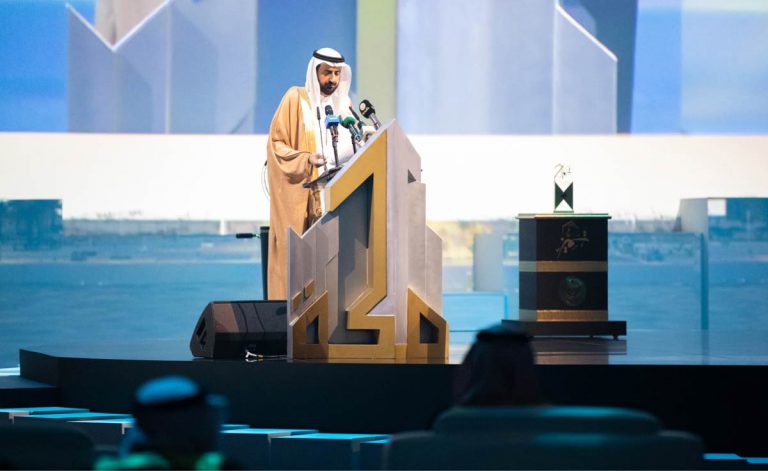 Makkah Projects Digital Exhibition
organized by