Transforming Industry Together
Welcome to the world's largest freestanding dome, The Jeddah Superdome!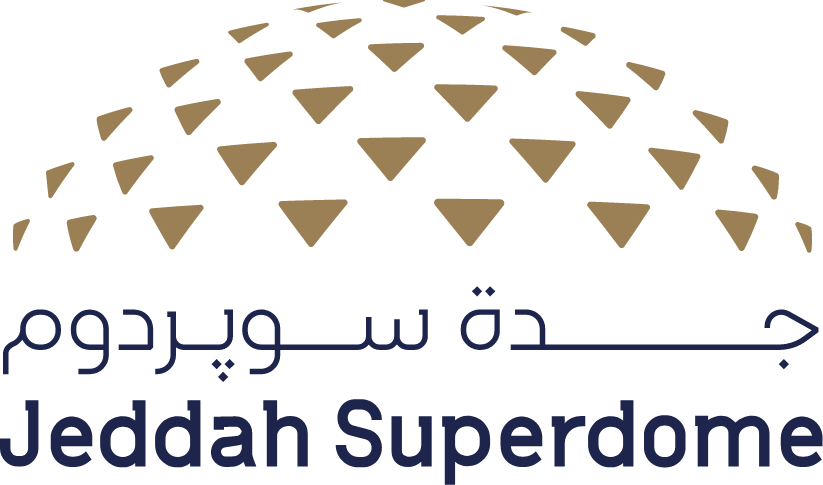 About us
Who Are We
Jeddah Superdome hosts the most prominent socio-cultural, recreational, and sports events, multi-purpose exhibits, specialty shows, and international conferences and more.
Jeddah Superdome Numbers

midpoint height

outside diameter

inner diameter

23
Events
Our Location
Jeddah Superdome is located north of Jeddah near King
Abdullah sports city.
Al-Madinah Al-Munawarah Rd, King Abdulaziz International
Airport, Jeddah 23735
Download Superdome Brochure
The largest dome in the world. Holding Guinness world record awards, we cover the most important events, exhibitions and international conferences. All in the purpose of spreading joy and improving the economy in one place.